RHS ESSENTIAL
Get better marks Part 3: Are there external factors that may be negatively affecting your marks, such as a family problem or worrying about a social situation at school? Are you struggling with any particular academic skills that might be dragging you down, such as essay-writing or note-taking? Also, are you studying in a way that works for you? These are all factors that could be affecting your academic performance, so once you've isolated what the problem is – it could be a combination of more than one of these issues – you'll be able to start tackling it. If the problems are external, you'll need to take steps towards getting them to a point at which they no longer adversely affect your studies; seeing a counsellor might help, for instance. The important point is, get help and speak to your teachers!
GRADES 10, 11 & 12 ATTEND EVERYDAY
GRADE 8 & 9 ATTEND AS PER THE ROTATIONAL TIMETABLE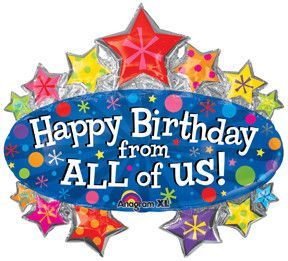 Today's birthdays: 
Ganielle Fritz (Grade 8) 
Thapelo Goba (Grade 12) 
Tshepang Kgame (Grade 8) 
Karabo Minnies (Grade 9) 
Luyando Rabie (Grade 8) 
Tsholo Sehobai (Grade 12) 
Please note: all contact-sport matches have been postponed until further notice. This is a precautionary measure as per a directive from the DBE.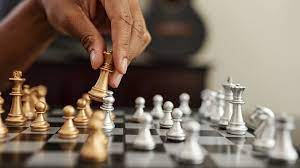 CHESS PLAYERS -  register with Ms Mecuur today
PUBLIC SPEAKING - register with your English / Afrikaans teacher today
PREPARED & SIGHT-READING - register with your English / Afrikaans teacher today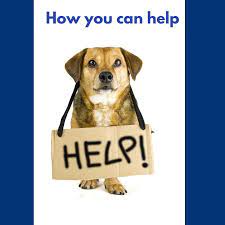 The Randfontein SPCA needs your help! Please donate your coins by inserting them in the blue SPCA money box in the front office. Your help is appreciated!
TEN/11 LOUNGE SPECIAL: B
acon & Feta Wrap R25