RHS ESSENTIAL
Get better marks Part 2: Improve your marks by identifying the areas that need targeting before you can draw up a plan of action. Are your marks consistently lower than you'd like them to be across all your subjects, or is there one particular area you're struggling with that's bringing down your overall performance in a particular subject? You'll probably already have a vague idea of the answers to this question, but seeing your marks written down on paper – perhaps even in graph format – can help you see things more clearly. Take time to analyse the reasons for poor marks. This will help you deal with the reasons.
Next, think about the reasons why you're not performing to your full academic potential in the areas you've identified.
GRADES 10, 11 & 12 ATTEND EVERYDAY
GRADE 8 & 9 ATTEND AS PER THE ROTATIONAL TIMETABLE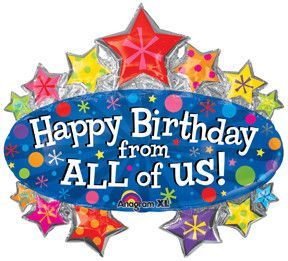 Today's birthdays: 
Tsepiso Koloi (Grade 9) 
Karabo Mazitshana (Grade 10) 
Bathabile Mogapi (Grade 10) 
Sibongile Nndwambi (Grade 9) 
Thabile Segwapa (Grade 8) 
Please note: all contact-sport matches have been postponed until further notice. This is a precautionary measure as per a directive from the DBE.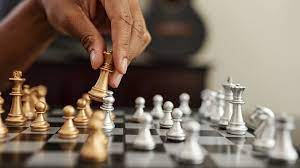 CHESS PLAYERS -  register with Ms Mecuur today
PUBLIC SPEAKING - register with your English / Afrikaans teacher today
PREPARED & SIGHT-READING - register with your English / Afrikaans teacher today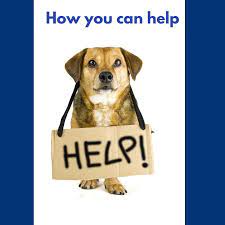 The Randfontein SPCA needs your help! Please donate your coins by inserting them in the blue SPCA money box in the front office. Your help is appreciated!
TEN/11 LOUNGE SPECIAL: Chicken Nuggets & Chips R25