RHS ESSENTIAL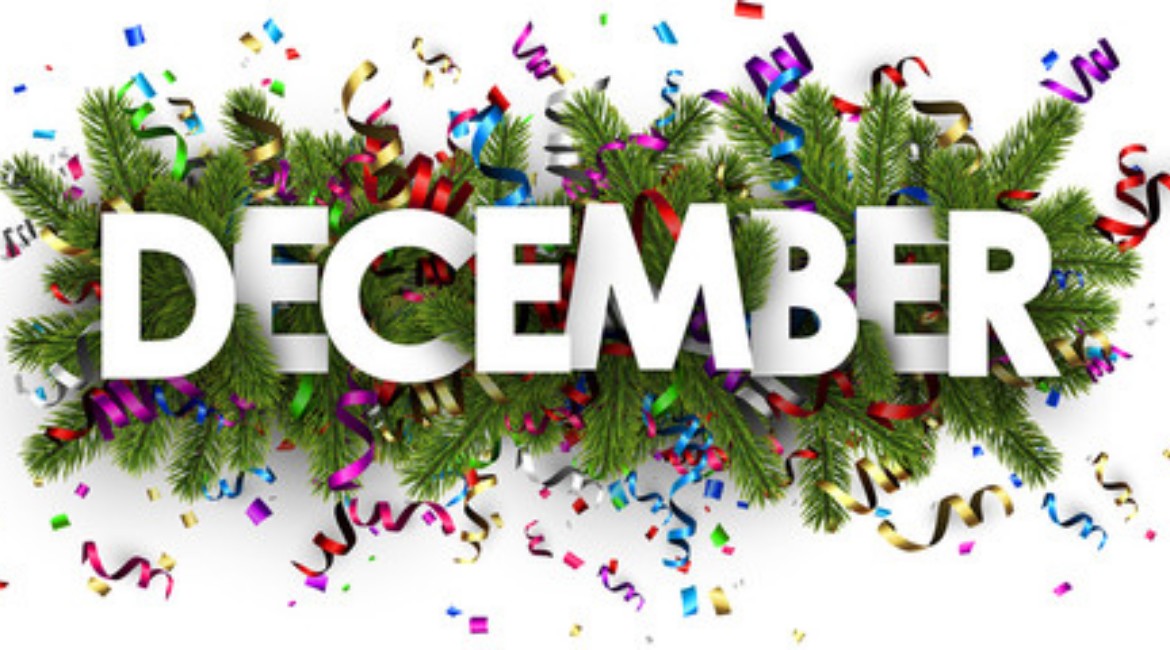 TOP READS FOR TEENS 2
Happi Smith's life took a shocking turn when her perfect, angelic, social activist sister Kezi Smith is killed after attending a social justice rally. Remembered as "one of the good ones," Kezi's tragic death inspires Happi and her other sister Genny to enact their own plan to remember their fallen sister.
Today's birthdays: 
Zelan Golden (Grade 9) 
Kamogelo Kgopane (Grade 9) 
Ofentse Mabala (Grade 10) 
Bonolo Maribe (Grade 12) 
Kone Modise (Grade 11) 
Keabetswe Mogoiwa (Grade 9) 
Rebaone Mokobane (Grade 12) 
Bonolo Moruledi (Grade 9) 
Karabo Shima (Grade 11)
TODAY'S NSC EXAMINATION: 
Music Paper 1 
Music Paper 2 Power Session
TEN/11 LOUNGE SPECIALS: Various specials today!